Opera festival deal at the LOUIS hotel
Munich Opera Festival Summer 2022
---
The highlight of the Munich opera year is the Opera Festival, which attracts opera lovers from all over the world. Experience this extra-class performance. The LOUIS Hotel offers the ideal starting point for the festival in the Munich State Opera, which is within 5 minutes walking distance from the hotel.
Get your tickets for
Giuseppe Verdi - Otello on July 5 or Richard Strauss - Der Rosenkavalier on July 21.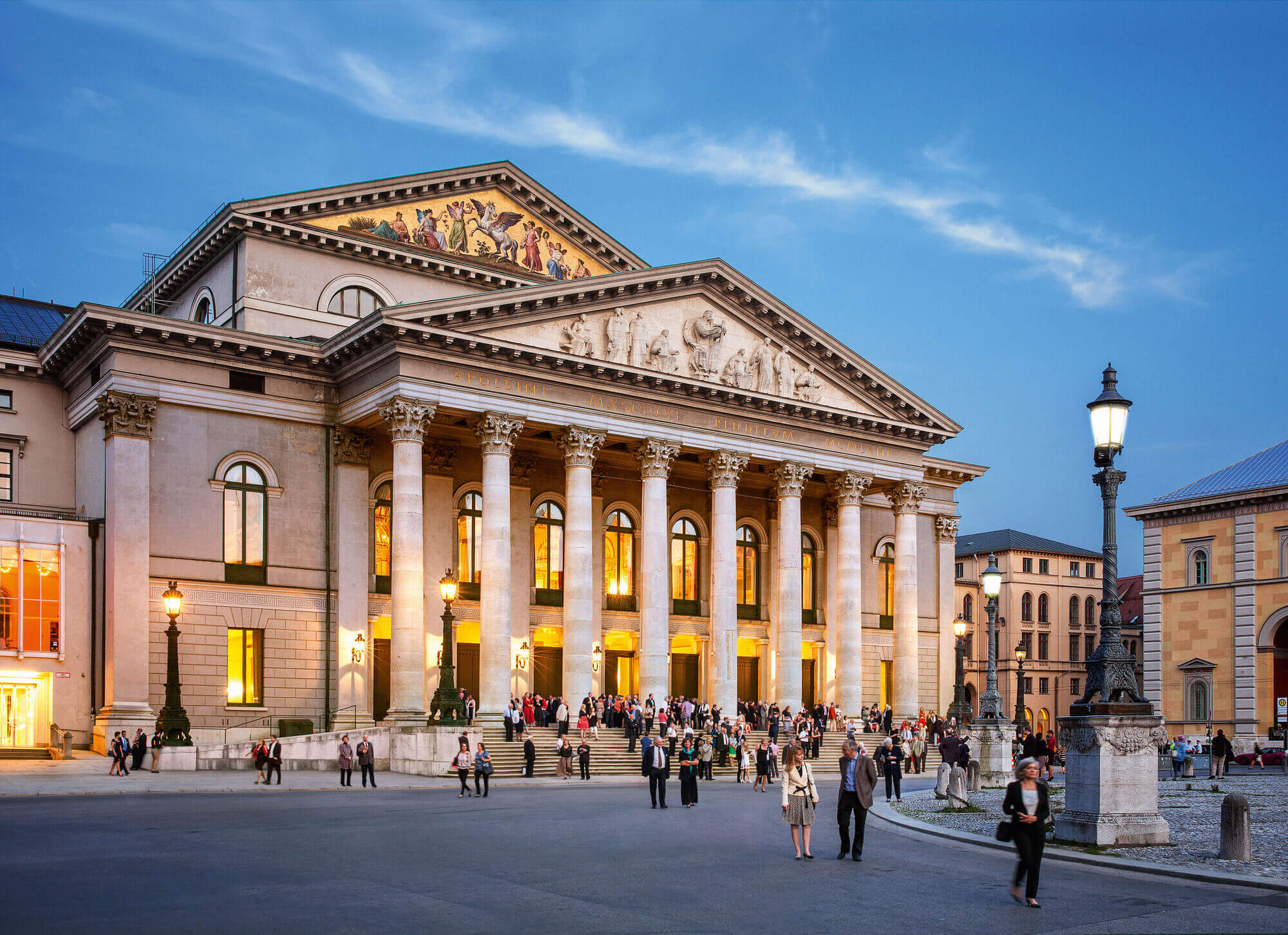 ---