The LOUIS Hotel – this is where the love for Munich begins!
Fall in love with Munich
---
Enjoy 2 nights in our spacious Market View Deluxe rooms with fantastic views over Munich's world-famous Viktualienmarkt.
This is where the love of Munich begins - incomparable, authentic, unique - always worth a trip. Feel at home - the LOUIS Hotel awaits you with Bavarian cordiality and some amenities for a perfect short break. A bottle of champagne with a sweet greeting is ready in your room upon arrival.
Relax and let us pamper you. Munich a love that never ends...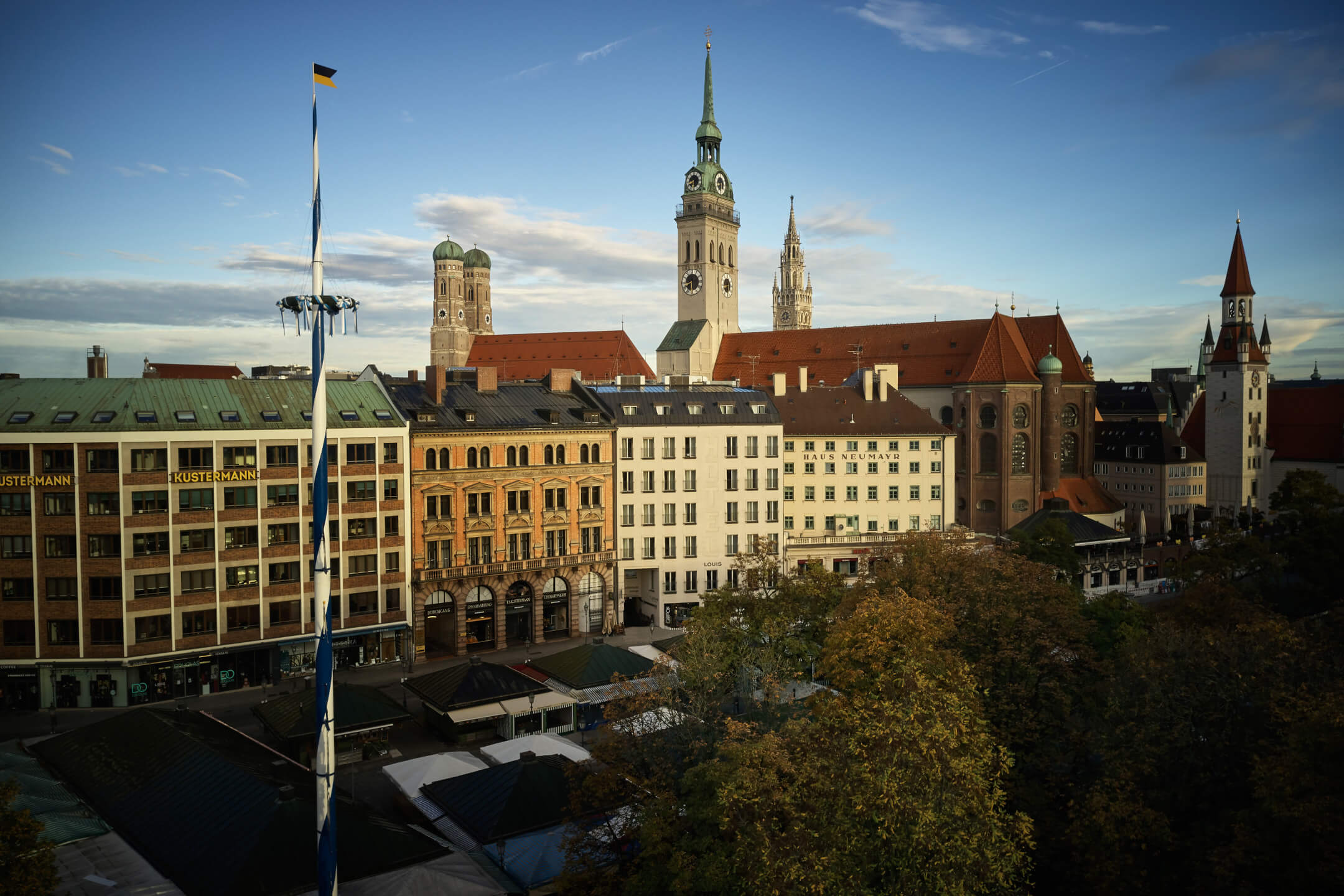 ---