The LOUIS Grillroom
Our philosophy
---
A meat restaurant with a cauliflower steak. The well-known vegan Viktualienmarkt breakfast with non-vegan a la carte dishes. Exquisite sparkling wines from selected winemakers, alongside an Old Fashioned with Kobe beef infusion. An exclusive private dining room, suitable for special moments with the family – or a seated business dinner. All rounded off by our roof terrace, a haven of peace right in the centre of Munich.
Does this all sound contradictory? We make it a reality.
Something new was created in the heart of Munich, right on the Viktualienmarkt, and it's found in the LOUIS Hotel:
Enjoyment for the eye. Enjoyment through variety. Enjoyment through artistry.
The LOUIS Grillroom provides a welcoming space for those special moments.
Opening hours
THE LOUIS GRILLROOM
Daily from 5.30 p.m.
THE LOUIS SPARKLING BAR
Daily from 5.30 p.m.
BREAKFAST
Mon - Fri: 07.00 to 10.30 a.m., Sat, Sun & public holidays: 07.00 to 11.30 a.m.
VIKTUALIENMARKT BRUNCH
Sat, Sun & bank holidays: 11.00 a.m. to 2.00 p.m.
Contact
Telefon
+49 89 411 190 811 1
Fax
+49 89 411 190 8 100
E-Mail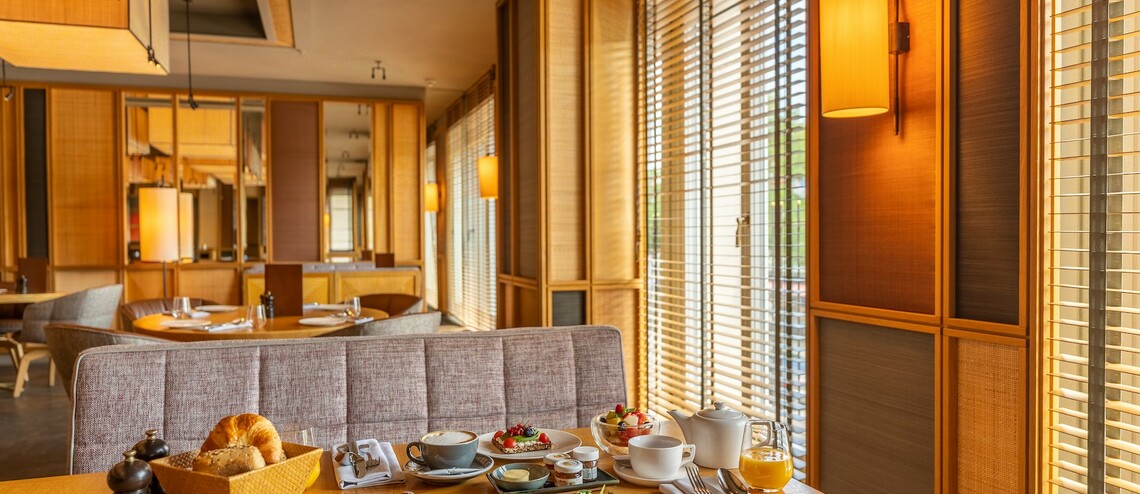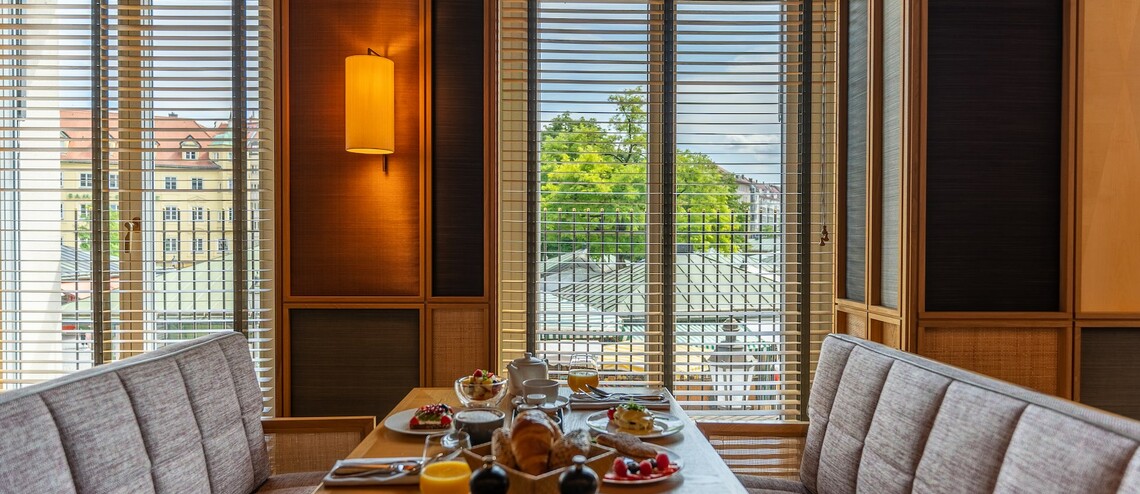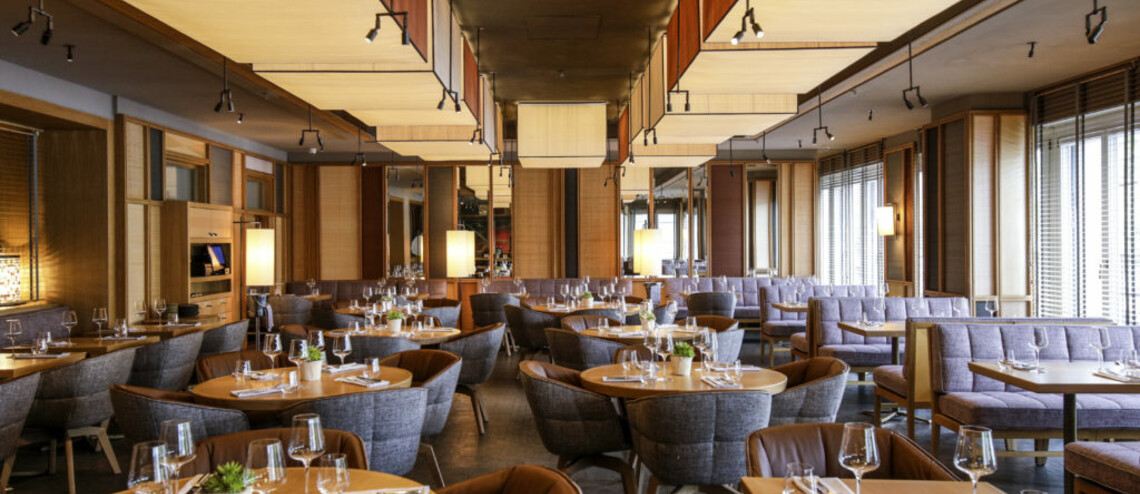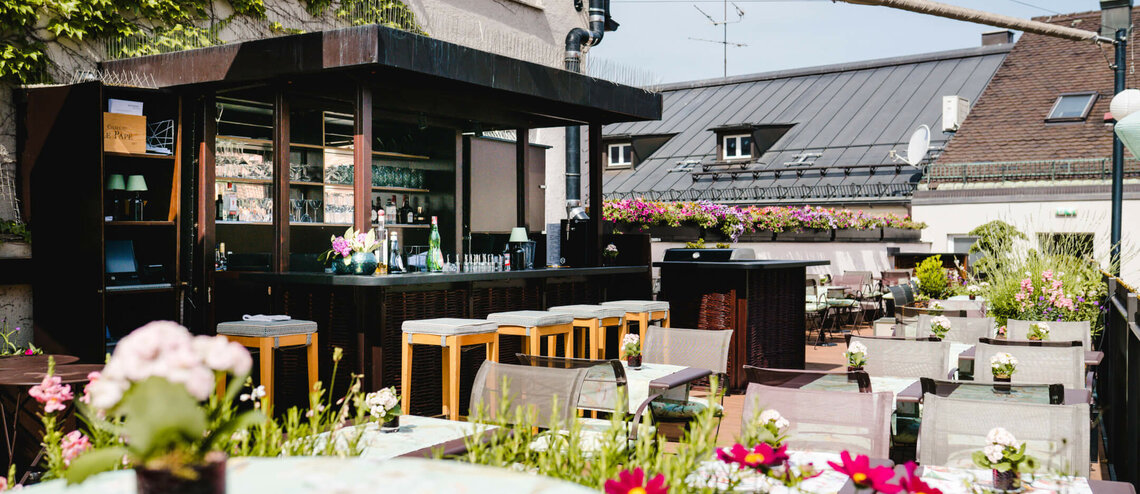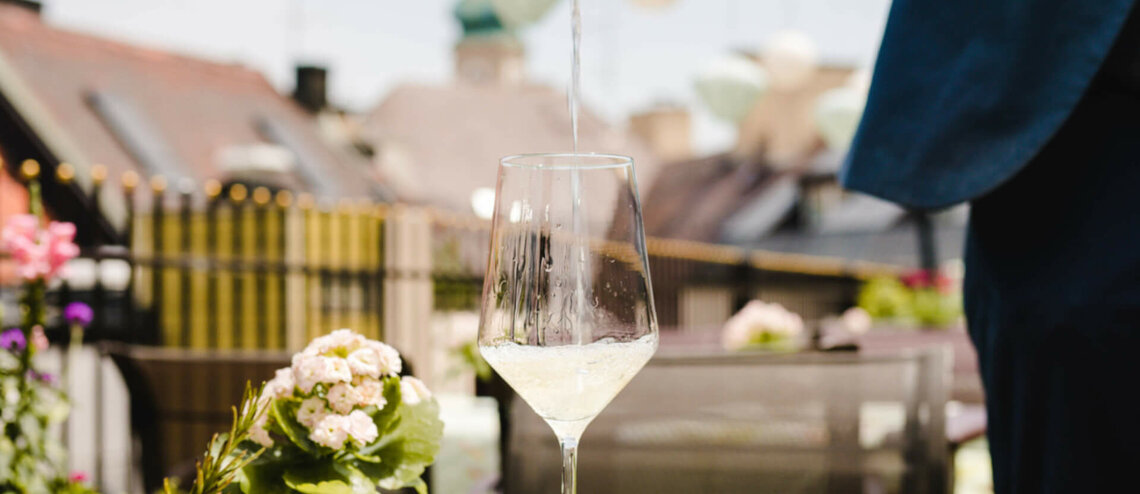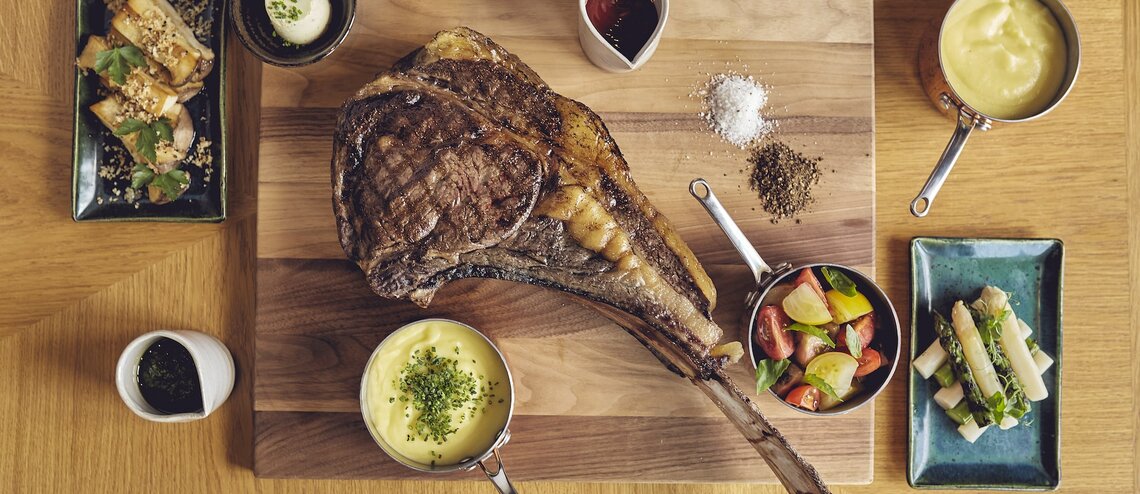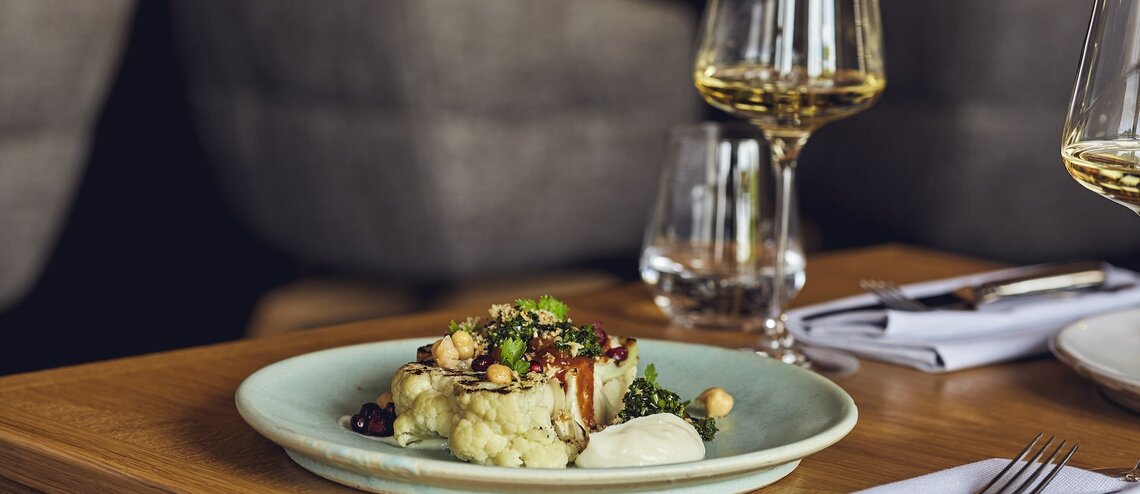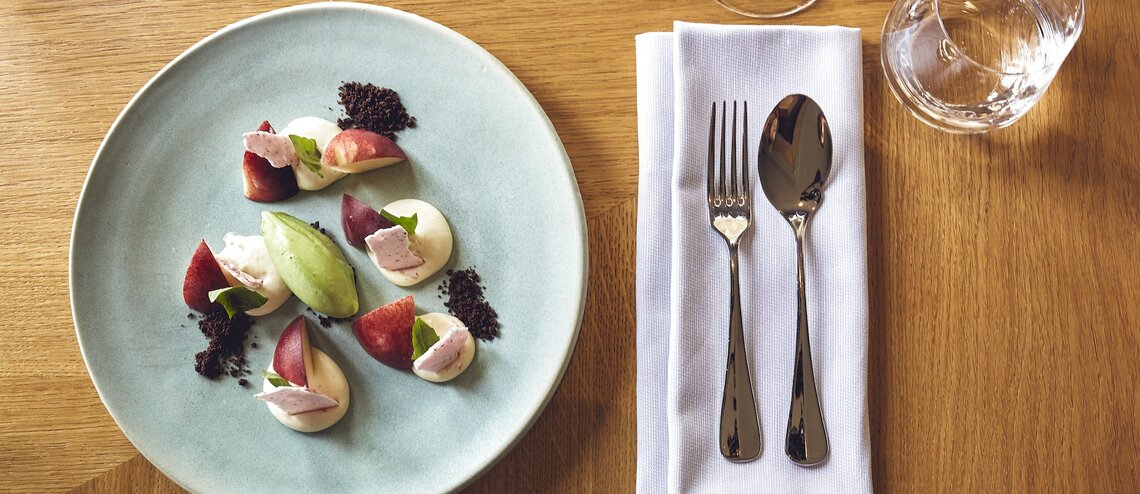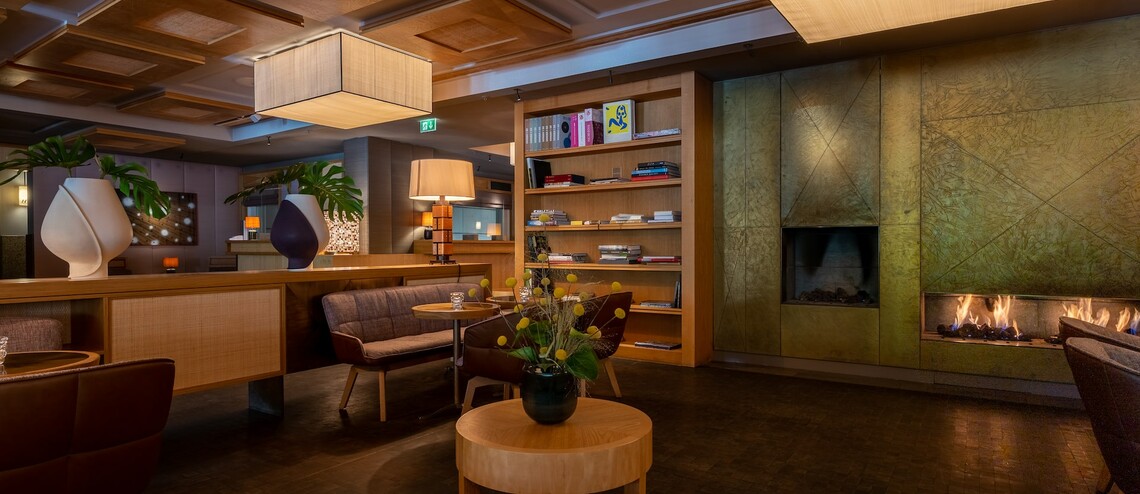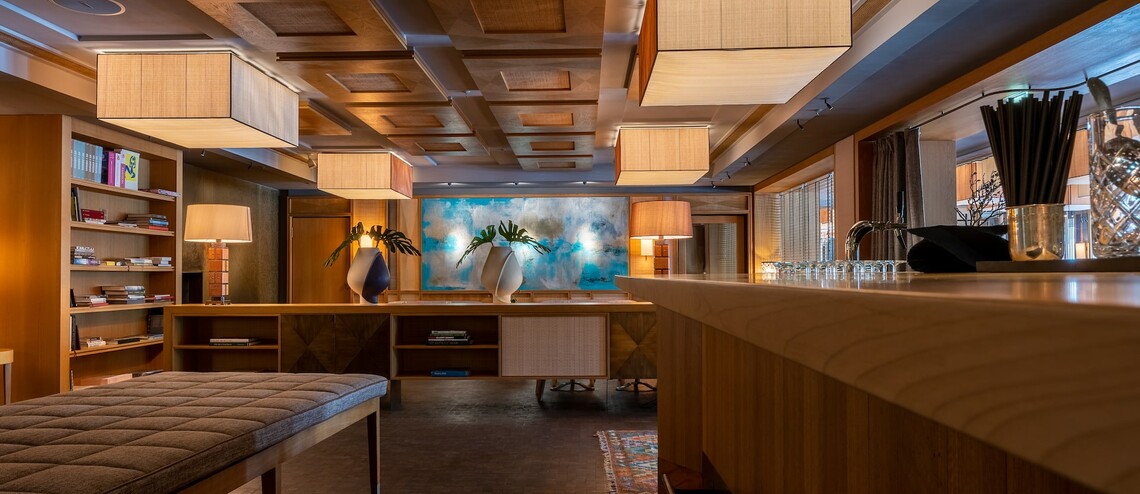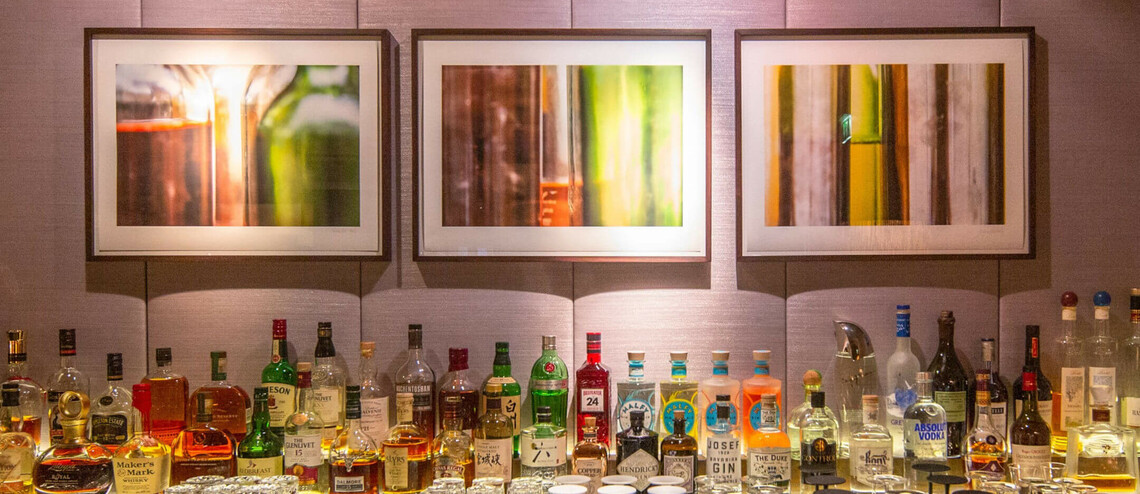 Table reservation at The LOUIS Grillroom
Make an online table reservation for the desired date in real time including immediate confirmation.